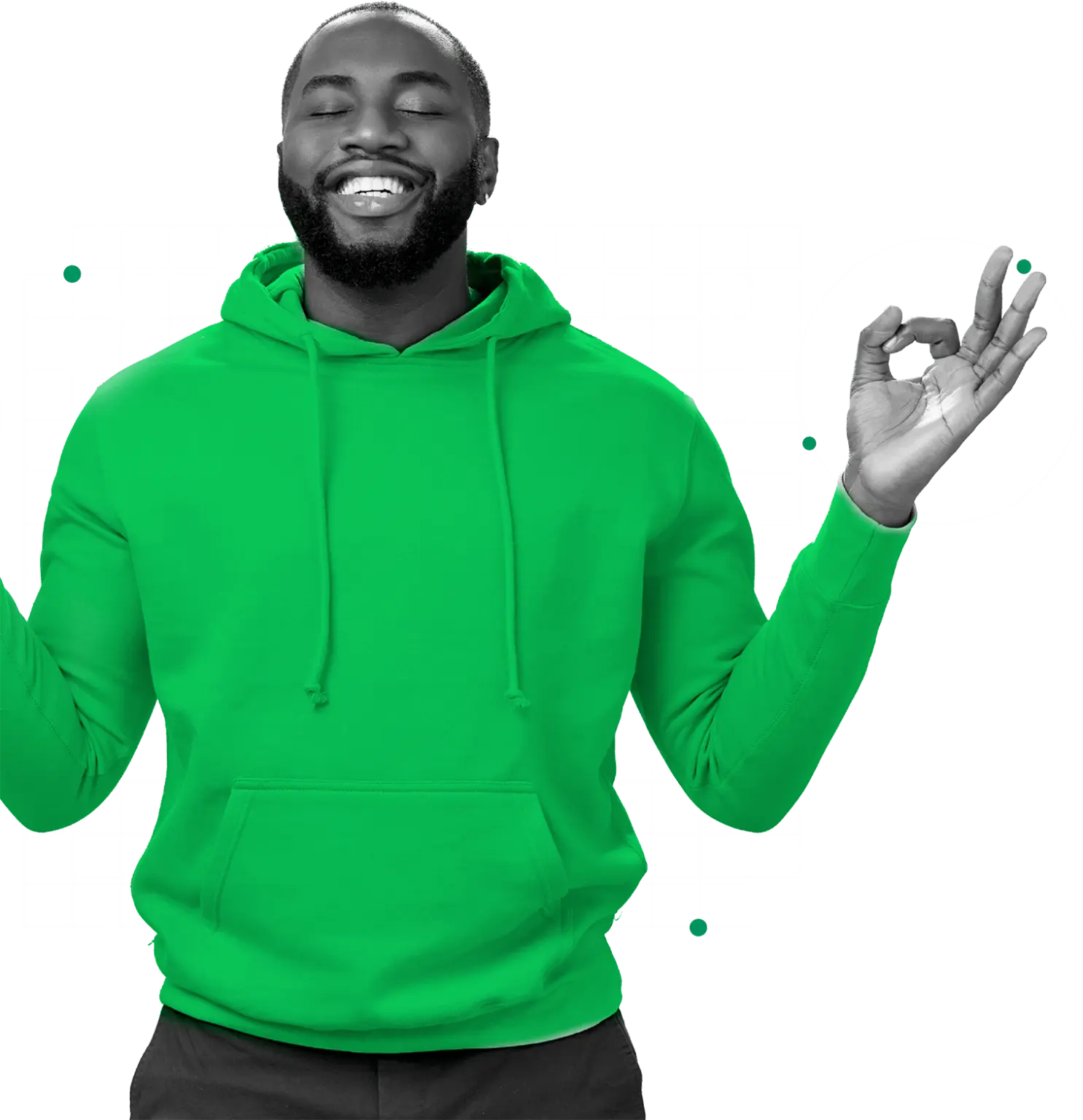 Over 200+ business owners trust SOCVault for our proactive SOC as a service. When it comes to making a difference, we make sure to provide our best SOC security service & always fulfill our promises.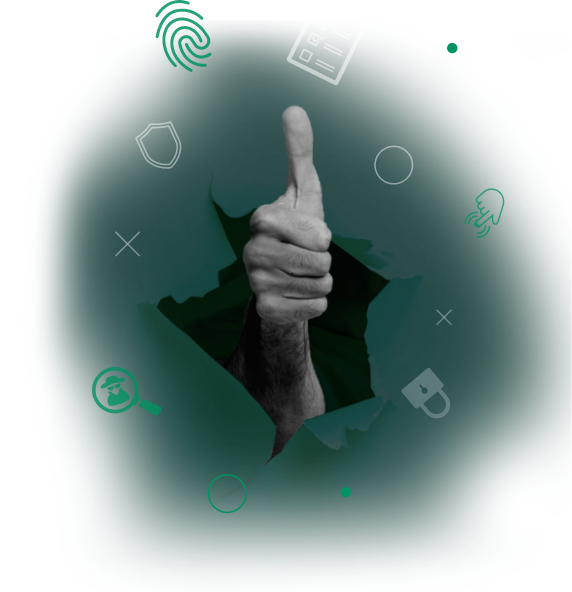 Secure your business critical assets and web hosting data

SOCVault provides the best SOC as a service & website hosting security services globally. We offer a proactive unified security platform that collaborates with small and medium-sized businesses to secure their business-critical assets. Our professional pair of SOC security team monitor all container security levels, like infrastructure and container level, and alert you in real time. Before they affect your business-critical assets and confidential data, SOCVault is constantly upgrading its capabilities to secure confidential data and prevent any cyber-attack.
Your Security is our main priority! Our SOC security analyst monitors events 24/7 and helps to prevent all kinds of cyber-attack. Our SOC experts secure your business-critical assets and prevent cyberattacks.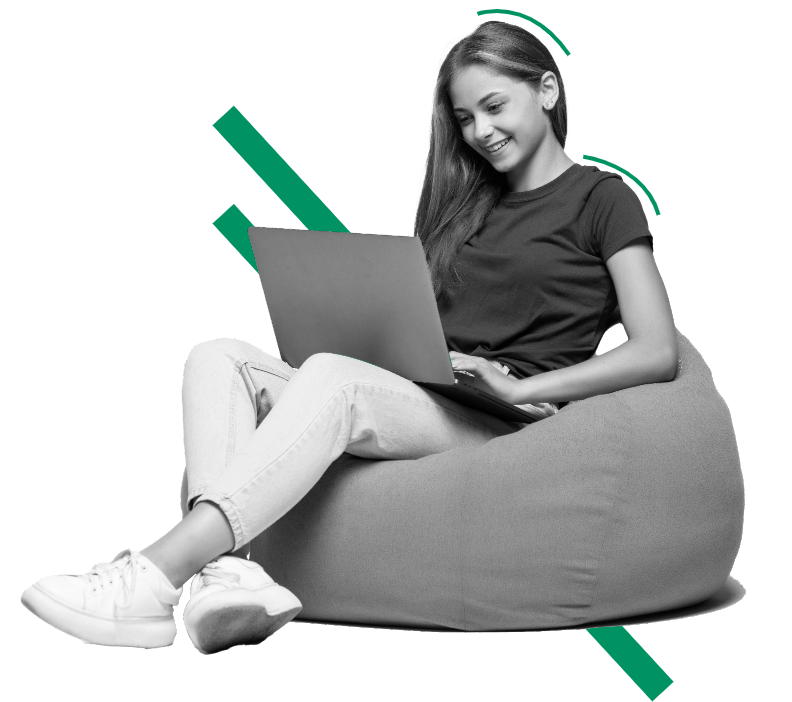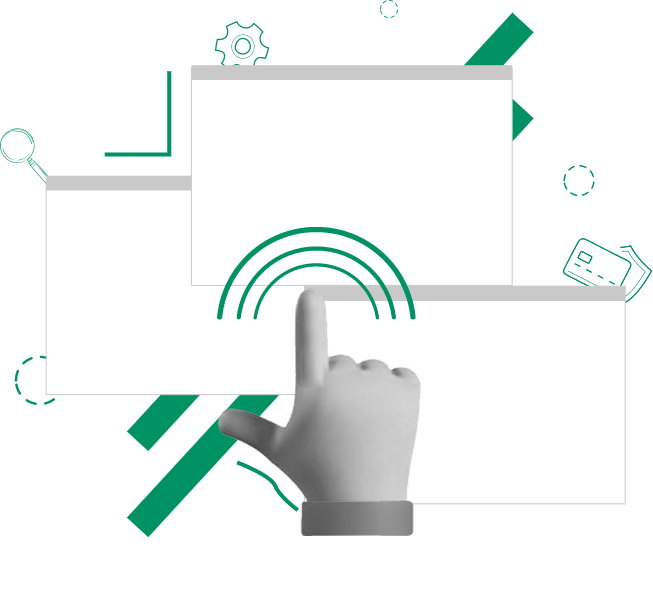 Vulnerabilities present in your business-critical assets, website applications, or cloud infrastructures are now easily detectable through the use of next-gen cybercrime fighting features and the skills of our professionals.
SOCVault offers critical assets protection with perfection. The clients will experience eminent SOC as a service to secure their precious data and protect it from any network breaches. We eliminate cyber threats at a rapid pace and alert you in real-time.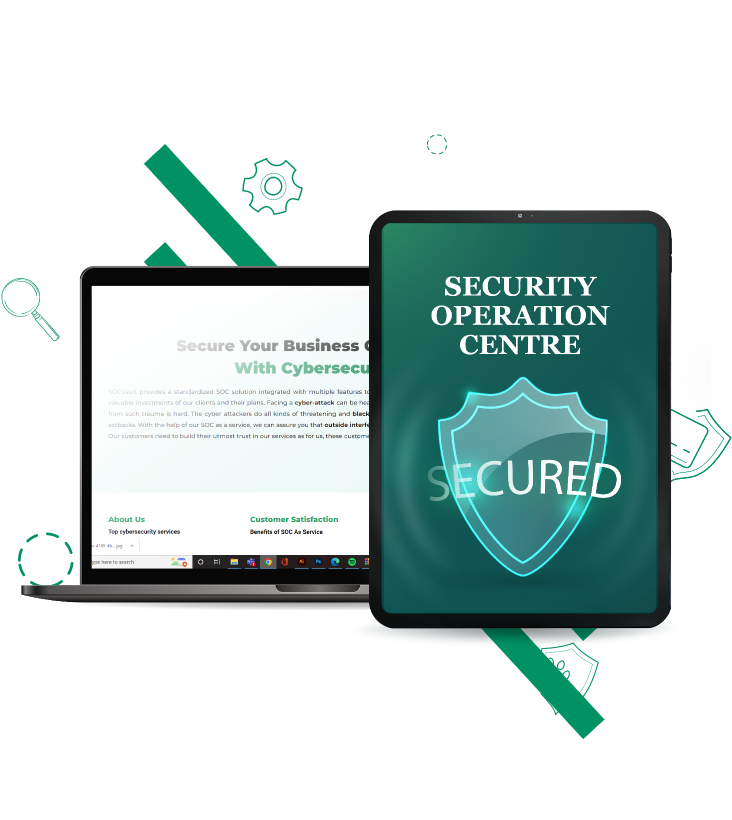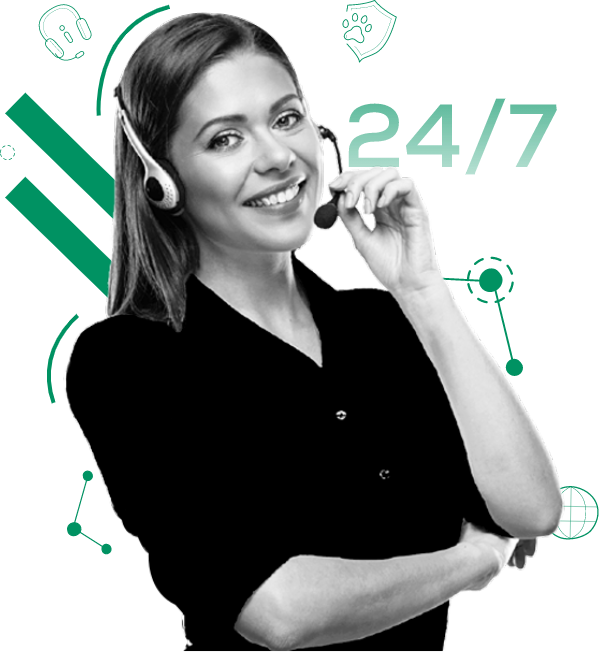 SOCVault provides a professional approach to safeguarding your business-critical assets. Protect the endpoints of your security system through our 24*7 unified security platform, integrated into a single dashboard. Our proactive SOC security analyst team makes you aware of the anomalies, takes care of your cybersecurity disabilities, and provides standardized SOC and SIEM solutions to small and medium-sized business-critical assets.
Our extensively integrated SOC dashboard, SOCVault creates a secure environment for all your core assets with proactive unified SOC features to fight the deficiencies in your security systems. Your relaxation is our goal, and with our SOC solutions, you can focus on the core activities of your business. Experience better workflows than before with our SOC and SIEM as a service.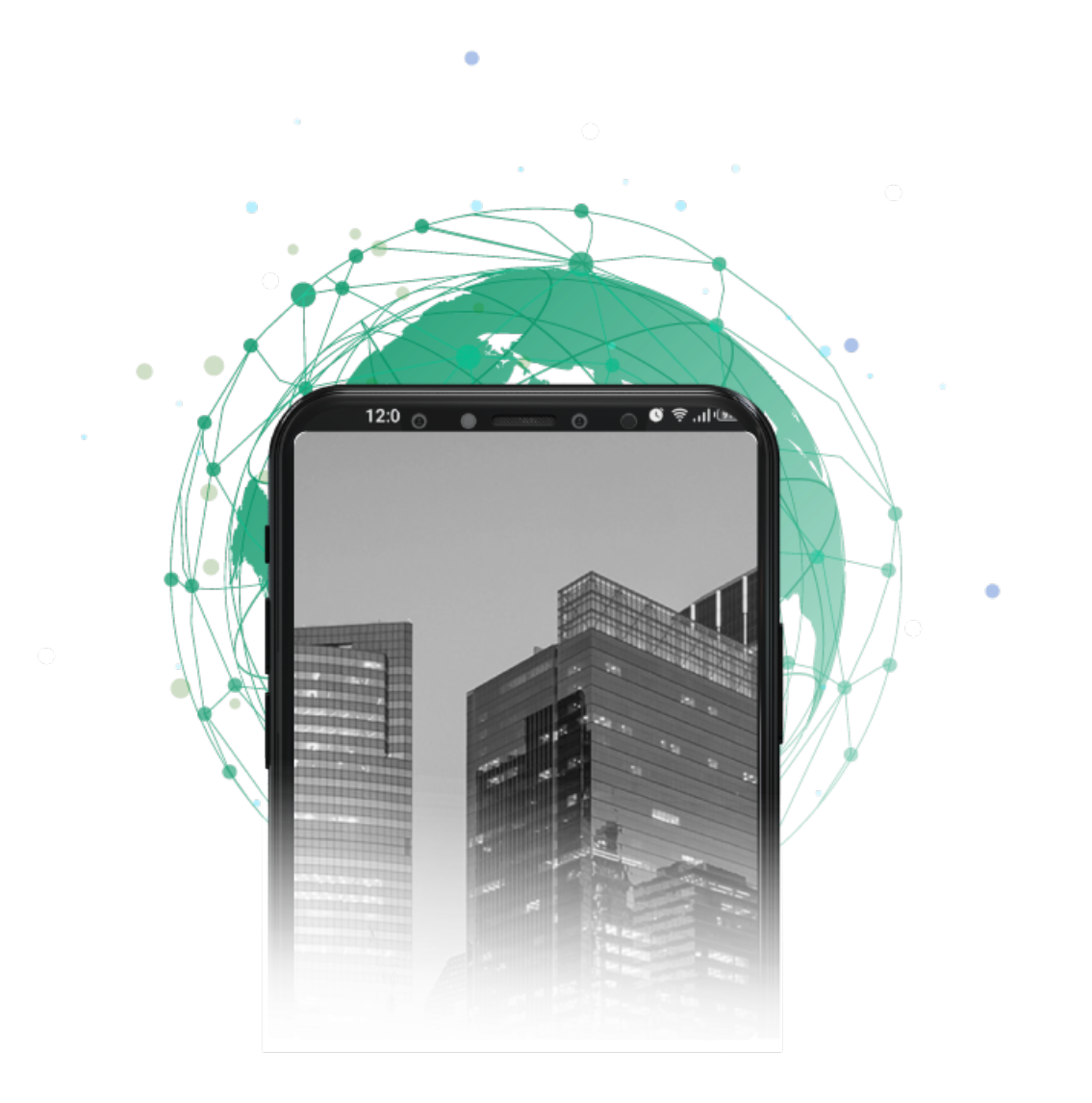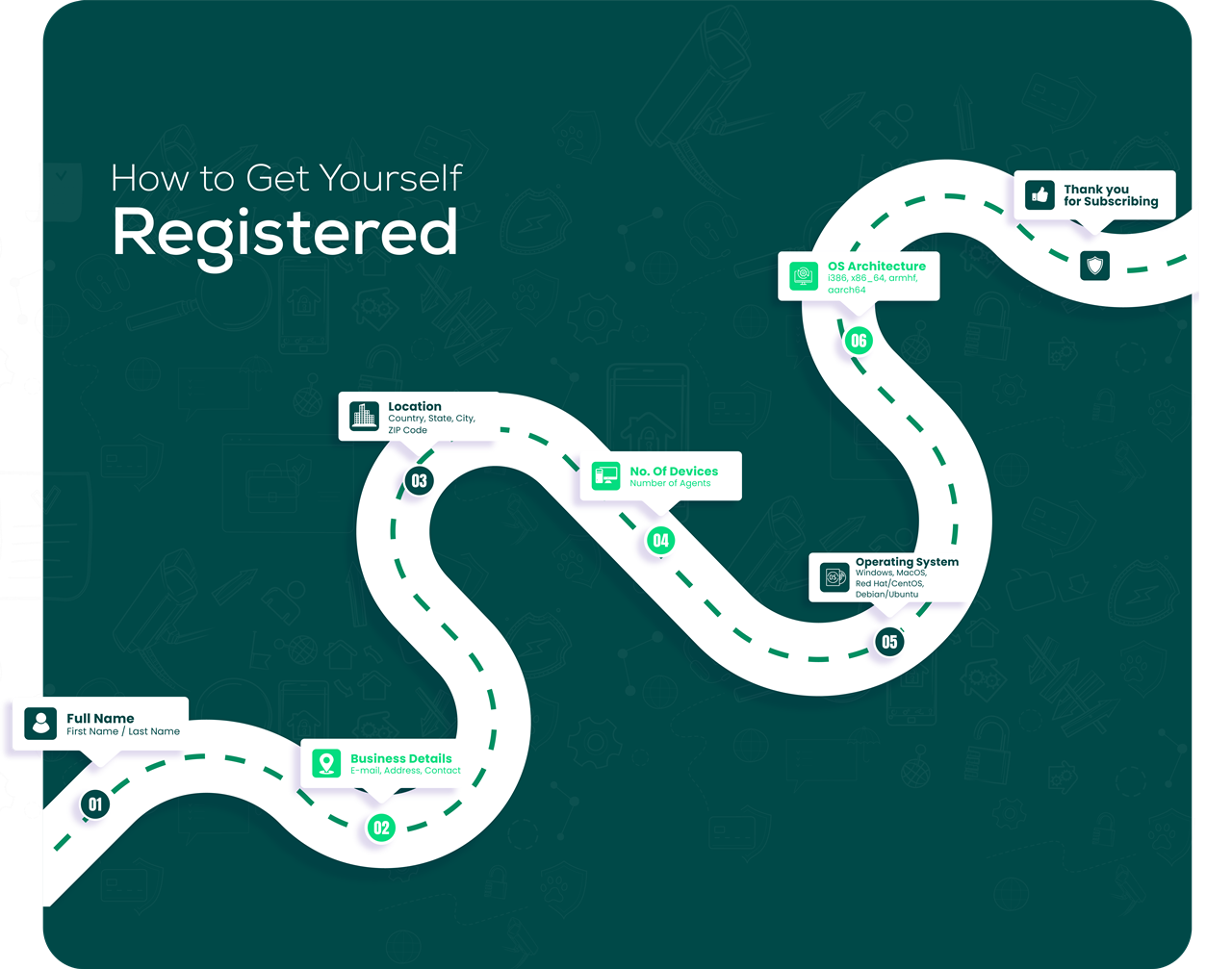 Web Hosting Data Security?
Scan my website for malware and DDOS attack. Antivirus software isn't enough to secure your website hosting data and network agents. Malware and viruses can attack web applications and websites through which they could encrypt your web hosting data. SOCVault managed & securing web applications & WordPress hosting data most securely and removed malware and vulnerabilities from a website and their CMS. Protecting your web hosting data and preventing malicious traffic on your website is our main priority. It does not matter which hosting provider gives you hosting services. We guarantee to secure your website hosting data security and your clients. SOC as a service is the growing need of every small and medium-sized business. If your business is not protected, a cyber attacker can access your business-critical assets & hosting data.
Top Cybersecurity Services
SOCVault offers top cybersecurity services and SOC as a service. SOCVault is the top security operations center SOC solution provider that enables major business people to secure their network systems and  confidential data  through our renowned services. Our services are of the highest order. SOCVault offers  a dashboard that will be allotted to our clients just 24 hours after their successful subscription. There is no need to  consult with agents  and waste multiple attempts to receive the dashboard's access. We, here at SOCVault, provide you with your  dashboard within 24 hours.
Benefits of SOC As Service
SOC assessment has benefits  for businesses that are under a constant threat of getting  spammed online. Rather than working in-house and opting for a team of professionals, any rational thinker should call for help from outside. Thus, the concept of  SOC as a service  comes into play which serves to be economical, causes less frustration among employees, and does not require too much staffing. We provide you with the best of services while sitting in our offices and ensuring that our client, who might be miles away, feels secure  and fully satisfied.
Importance of Cybersecurity
SOCVault promises to present a consolidated SOC  cybersecurity solution  from which the customers would benefit in the best fashion. SOCVault is a subscription-based model, "PAY AS YOU GROW".  Therefore, you don't need to buy a massive bundle of  licenses. For instance, imagine you currently have only two devices, so you would only pay for two devices per month. Afterward, if a third device is added, you would have to pay for three devices while having the authority to  add or remove any device. Register now to secure your critical assets.
How Do I Monitor Cyberattacks?
As the agent gets installed, it collects logs & pushes them to SOCVault in real-time. The dashboard can show you real-time visibility & other monitoring features. If you open an application, that application creates the logs of opening, registry modification, loading DLL & create a complete SOC audit report.
Protect Your PC From Unwanted Applications
SOCVault as security operations center SOC service providers allow administrators to have  rights  to allow certain applications for users. Users cannot run the application whether it is installed or not. If  the user tries  to run the application, which is not allowed per policy. In that case, the SOCVault  administrator  can have visibility.
Endpoint Protection For Critical Assets
SOC as a service helps secure your  endpoints  from exposed vulnerability and provides you visibility on the dashboard. SOCVault also provides CVE documents for remediation. SOC security center exposes all the  hidden flaws  in your endpoint and the miss-configuration / not recommended. So, you can secure your critical assets.