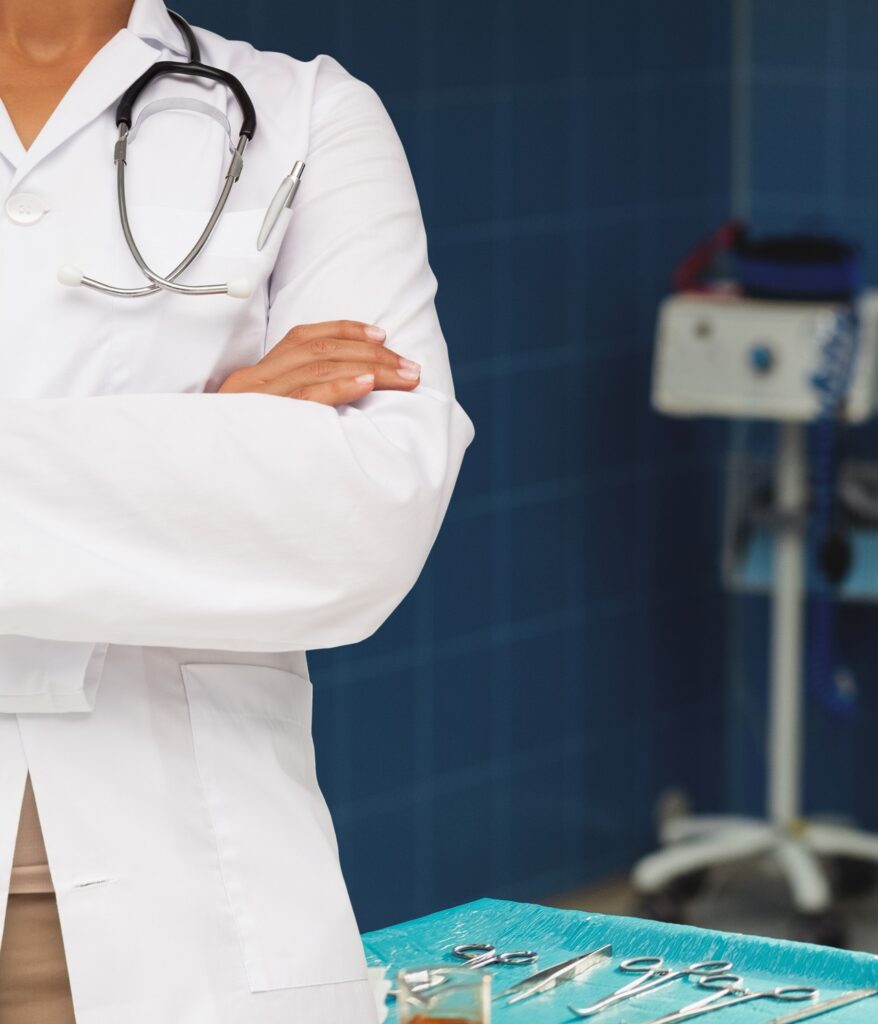 Cybersecurity For Healthcare Industry
SOCVault aims to help healthcare organizations of all kinds, whether small, medium, or large. We provide a standardized SOC as a service solution for such healthcare institutes and ensure the absolute security of their core assets. Breaches in this sector can leak very critical information. Still, with the help of our 24/7 assistance, clients can lower the number of risks. 
Hackers can easily access any private data regarding different patients and their health progress by entering unethically into the critical assets of healthcare providers. After such a breach, they ask for a hefty ransom, which, if not paid, can lead to further problems for the organization facing such a threat. In 2019, data of almost 35 million patients were exposed in the US. For more updates follow us on Facebook and Instagram.