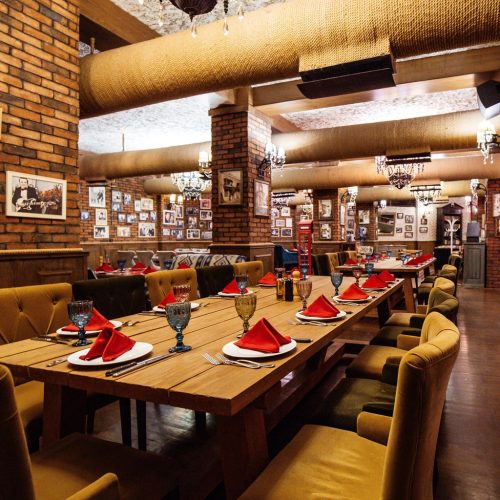 Cybersecurity in Food Industry
With SOCVault's amazingly designed platform integrated with AI and human efforts, all your worries are erasable. You are just a click away from monitoring all your security endpoints. Restaurant owners will be able to protect a huge amount of sensitive data through our SOC as a service. 
Most food chains run centrally with the head branch finalizing deals, discounts, codes, and adding new items to the menu. They require entirely digital platforms to communicate with each other and discuss matters of all sorts. The existence of a digital platform creates dangers if not protected. Nowadays, restaurant owners and mega food chains are dependent on online orders and trafficking. Hackers can enter through the network systems; thus, with SOCVault by your side, you can experience a mega change in your cybersecurity systems. For more updates follow us on Facebook & Instagram.