SOC Alerting And
Reporting
Receive a detailed incident response action through an immense data analysis through SOCVault's alerting and reporting service. With the coordination of human and machine learning, we ensure the clients get monitoring and alerting of the best kind. This service's key feature is an automated response and alerting. Thus, the clients are guaranteed to receive an alert whenever there is a chance of a breach.
All SOC alerting and reporting features come under one roof of our perfectly designed dashboard. Automated detection, response, alerting, and handling is now possible just in a few clicks through SOCVault's dashboard. Our SOC alerting and reporting feature ensures that future threats and unauthorized intrusions are avoided. On the other hand, we also make sure that past intrusions and threats are a distant memory.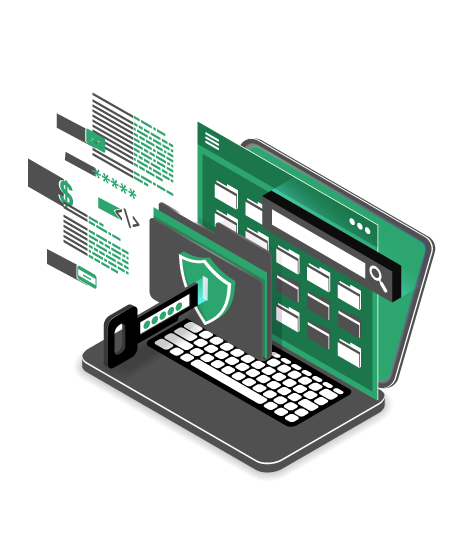 Unmatched
Assistance
SOCVault's assistance is incomparable as we match the needs of our clients based on the industry their scope of work belongs to. SOCVault, unlike others, makes the dashboard accessible after 24 hours of subscription. The provided dashboard has an amazing ability to automate responses and generate alerts. SOC alerting and reporting are possible through an amazingly drafted, human and machine integrated dashboard. Our prolific assistance is available on a 24/7 basis.
Features Of Our SOC Alerting And
Reporting Services
SOCVault focuses on providing the best-fit solutions for your critical assets. Such solutions can easily be automated through our SOC alerting and reporting services. This service has the following features: 

Combines threat detection, response, alerting and reporting into a single solution. 

Enables the security providers to take automatic actions based on the results presented. 

Manages all major security aspects to safeguard the client's critical assets. 

Summarizing the data of case management and carrying out necessary responses and actions.