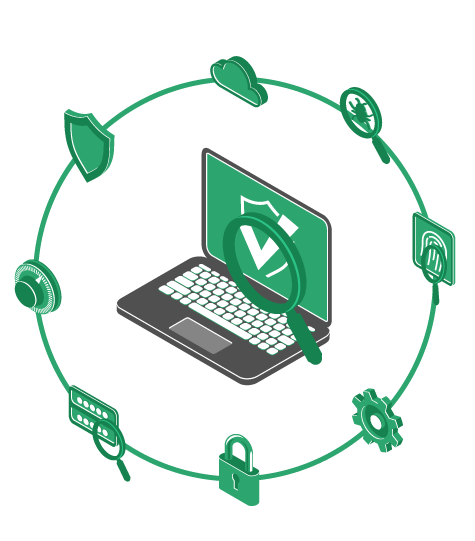 The vulnerability detection module can run a scan at any period or run the detection scan during the startup. Therefore, these detection scans so carried out for potential vulnerability detection are feasible yet effective at the same time for our valued clients. The above-mentioned scans are of two types, namely:
This scan looks for every possible threat in a computer and network system. It helps point out vulnerabilities that do not show any suspicious signs at first. Socvault provides the best tools and procedures to carry out vulnerability detection.
This vulnerability scan points out the vulnerability gaps in new packages. However, it does not carry out a wholesome scan for the computer or network systems. An already thoroughly scanned system would not require to be scanned once again. Thus, the need for this partial scan comes into play once the full scan is complete. After completing the full vulnerability detection scan, the partial scan comes into use for every new package.