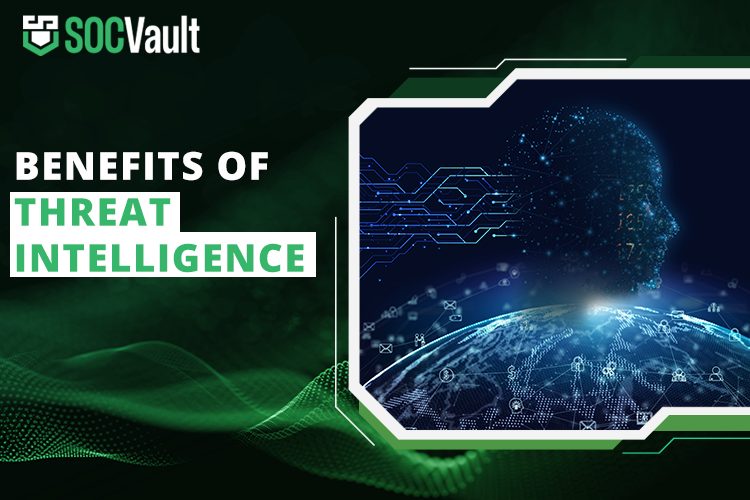 Get Benefit From Threat Intelligence
Cybersecurity has multiple features that can detect malware and other malicious activities occurring in the security systems of the users. Threat intelligence is one of such features that can help organizations fight cybercrimes. The fight against cybercrimes is not easy; it requires quality skills along with technologies like threat intelligence to overcome the dangers of cyber attackers. However, the users can benefit from threat intelligence feature in the best way possible.
Importance Of Threat Intelligence For Your Business
Threat intelligence technology helps organizations in building strong defense lines and security systems. Threat intelligence ensures the adoption of a proactive rather than a reactive approach. Once such an aggressive approach as threat intelligence is availed, the chances of cyber attackers breaching the security systems are zero to none. However, no organization in this day of age is immune from the dangers of cybersecurity. Therefore, adopting the threat intelligence feature has become necessary for major organizations. 
Companies can benefit from threat intelligence as it is based on figuring out the attackers' next moves. This prior detection of their actions proves phenomenal for the organizations that require fully-proof cybersecurity systems. Just like the adversary simulations, this technology can detect the malicious acts of cyber attackers.
Benefits Of Threat Intelligence
This feature is responsible for detecting threats and providing the appropriate remedies to solving the issues, which is also vital for this technology. Threat intelligence focuses on maximizing a company's cybersecurity performance and giving the clients a certain edge to lead from the front. Threat intelligence yields the following benefits for businesses:
This feature is quite cost-effective for organizations. Companies that face towering threats of cyber breaches can save a lot by adopting threat intelligence services. Cyber attackers can ask for a huge amount of ransom in return. Thus, investing a small sum in adopting features like threat intelligence from SOC as a service provider can help save larger amounts from being lost.
2. Security Of Network Infrastructure
Companies can also benefit from threat intelligence by maintaining quality protection. For example, a single unauthorized entry into the security systems can allow attackers to roam into your security systems easily. Through this feature, companies' network infrastructures can be fully safe and secured. In addition, threat intelligence blocks suspicious traffic from entering your network systems and maintains the quality of your network infrastructure.
3. Detailed Threat Analysis
This feature secures information from previous cases. In the last instance, analyzing through threat intelligence features can help the companies to carry out much more enhanced threat analysis. In this way, organizations can benefit from threat intelligence. 
We offer the best SOC as a service and website hosting security services worldwide including case management, security analytics, intrusion detection, log data analysis, vulnerability detection, configuration assessment, security information & event management, and much more. Cyber-attacks call for immediate actions, and immediate response actions for any data breach are possible with SOCVault's prolific SOC as a service solution. Experience a one-click SOC as a Service solution with our multi-featured dashboard. Get your dashboard services available after 24 hours of subscribing, a service that no other cybersecurity company offers. Our clients stay relaxed with 24/7 monitoring services while we protect their critical assets. SOCVault is offering a "FREE 30-DAYS CYBERSECURITY SUBSCRIPTION" if you want to secure your business, then contact us for registration. For more cybersecurity updates visit our Facebook page.