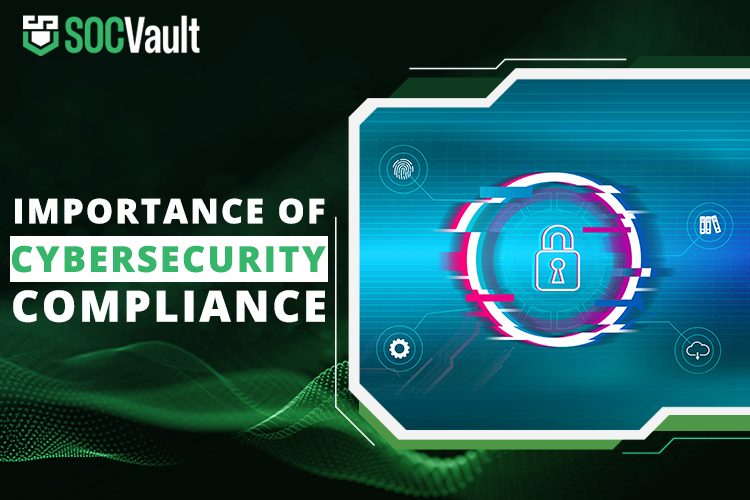 Cybersecurity Compliance Is Important
If you are an upcoming entrepreneur and you're done with your website and all of its domain, hosting, and cloud services, then your next step should be securing your business. Protecting your domain, SSL, hosting data and the whole database is vital in this day of age. In addition, the increasing cyber crimes have led businessmen to consider maintaining their cyber defense. Thus, cybersecurity compliance is important.
What Is Cybersecurity Compliance?
Cybersecurity compliance is important as the amount of data breaches taking place today is too much of a burden on organizations as well as the state. Thus, governments and related industry sectors are closing the vulnerable gaps to stop cyber criminals in their tracks. However, the government is adamant about creating provisions for cybersecurity providers to engulf the industry sectors with quality protection.
The provisions and compliance fulfillment based on cyber protection and its successful evaluation are known as cybersecurity compliance. The fulfillment of this compliance ensures that there is not too much involvement or access for the security providers to their clients' critical assets. Therefore, cybersecurity compliance is important.
Importance Of Cybersecurity Compliance
Cybersecurity compliance and its creation is in the hands of law enforcement bodies, related industry sector, or even private sector groups. After successfully enforcing such compliances, any cybersecurity company can safeguard its clients' digital assets. The aforementioned information shows that cybersecurity compliance is important for businesses. Below are a few points that portray the importance of cybersecurity compliance:
A Complete Trust On Access Controls
Such compliance helps highlight the ones who can access any organization's sensitive data. Without the amendments in the compliance, a cybersecurity provider cannot access something that is not allowed. Not just this, but only those permitted to access the files can look into those files for security purposes only. Thus, cybersecurity is important, and its importance is unignorable.
Improvement In Data Management
Sensitive data requires quality protection and should stay under a protected shell. Confidentiality of any specific organization is the most important thing, and the secrets should always be confidential. Such confidentiality is only accessible to those trusted by the clients, and not every security provider can access it. In this way, crucial data stays protected.
A company stays safe and alert by successfully fulfilling compliance requirements. However, with a compliance violation, the company can suffer penalties and fines. Thus, cybersecurity compliance is essential only when its fulfillment carries out in the best way possible.
We offer the best SOC as a service and web hosting security Services worldwide including case management, security analytics, intrusion detection, log data analysis, vulnerability detection, configuration assessment, security information & event management, and much more. Cyber-attacks call for immediate actions, and immediate response actions for any data breach are possible with SOCVault's prolific SOC as a service solution. Experience a one-click SOC as a Service solution with our multi-featured dashboard. Get your dashboard services available after 24 hours of subscribing, a service that no other cybersecurity company offers. Our clients stay relaxed with 24/7 monitoring services while we protect their critical assets. SOCVault is offering a "FREE 30-DAYS CYBERSECURITY SUBSCRIPTION" if you want to secure your business, then contact us for registration or visit our Facebook page.